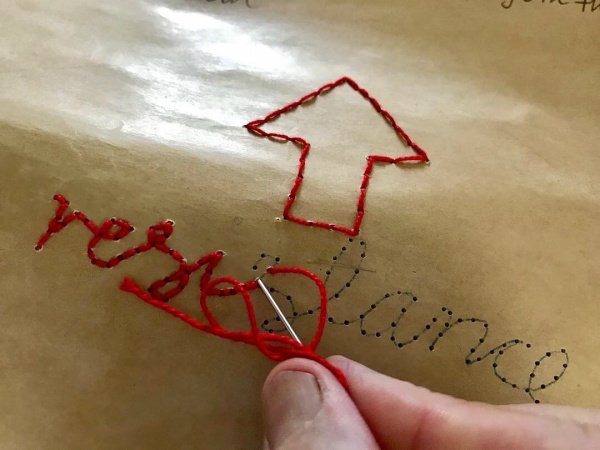 How to become a cultural activist – a manual for social fermentation baked into a loaf of bread, cut open, announced and shared during the event, ac-com-pan–ied with sourdough in bags for sharing, a culture originating from Russia that I have cultivated in my projects for 12 years year but that in itself goes back many generations. 
Download my Cultural activist manual which includes my recipe for sourdough bread.
This work was made for the event:
Throught the Tandoor Flatbread Society, Losæter, Oslo, Norway
Imagine a tandoor oven in Oslo sitting above a traffic tunnel and surrounded by an urban farm; a portal, a speaker, a functioning oven. TTT is a three-day happening that will circulate around the tandoor oven: a portal for streaming past and future presences; signals, uttering voicings ….
A sonic enactment of the oven infrastructure of the bakehouse with live moments, tuning energies and open improvisation into diverse electromagnetic and acoustic frequencies with Samvær Under Tilsün, Bård Watn, Rishaug, Eva Bakkeslett, AV.net, Yasi Pera, Julius, Mia & Ramona and planète concrète.